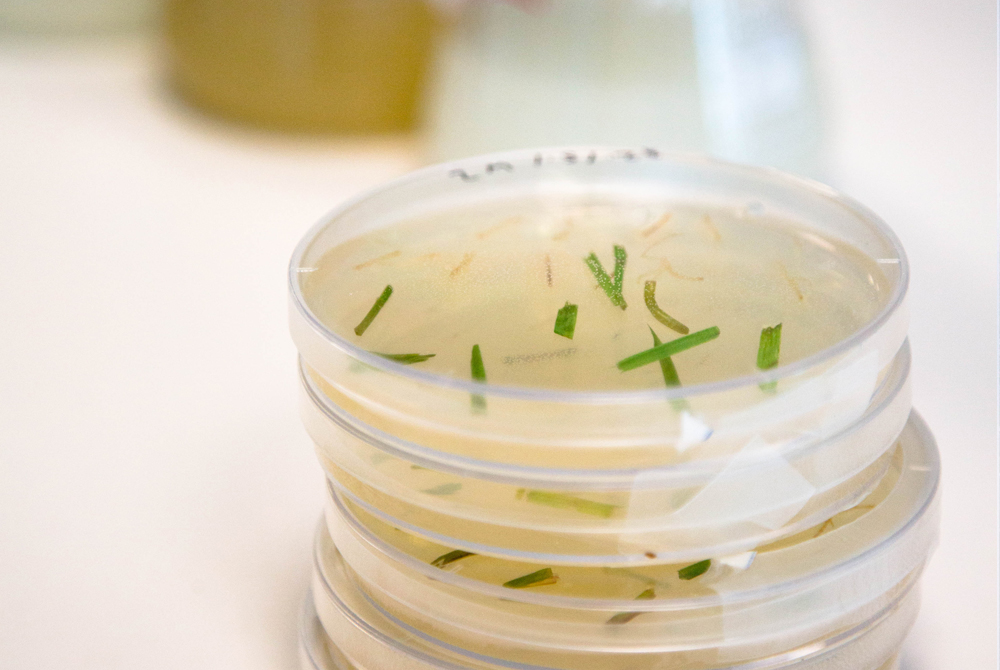 Biotelliga is an Ag-Biotech company developing safe and sustainable solutions for the effective management of agricultural crop pests and diseases.
Biotelliga's technologies aim to help increase global food production with products derived from natural biological sources.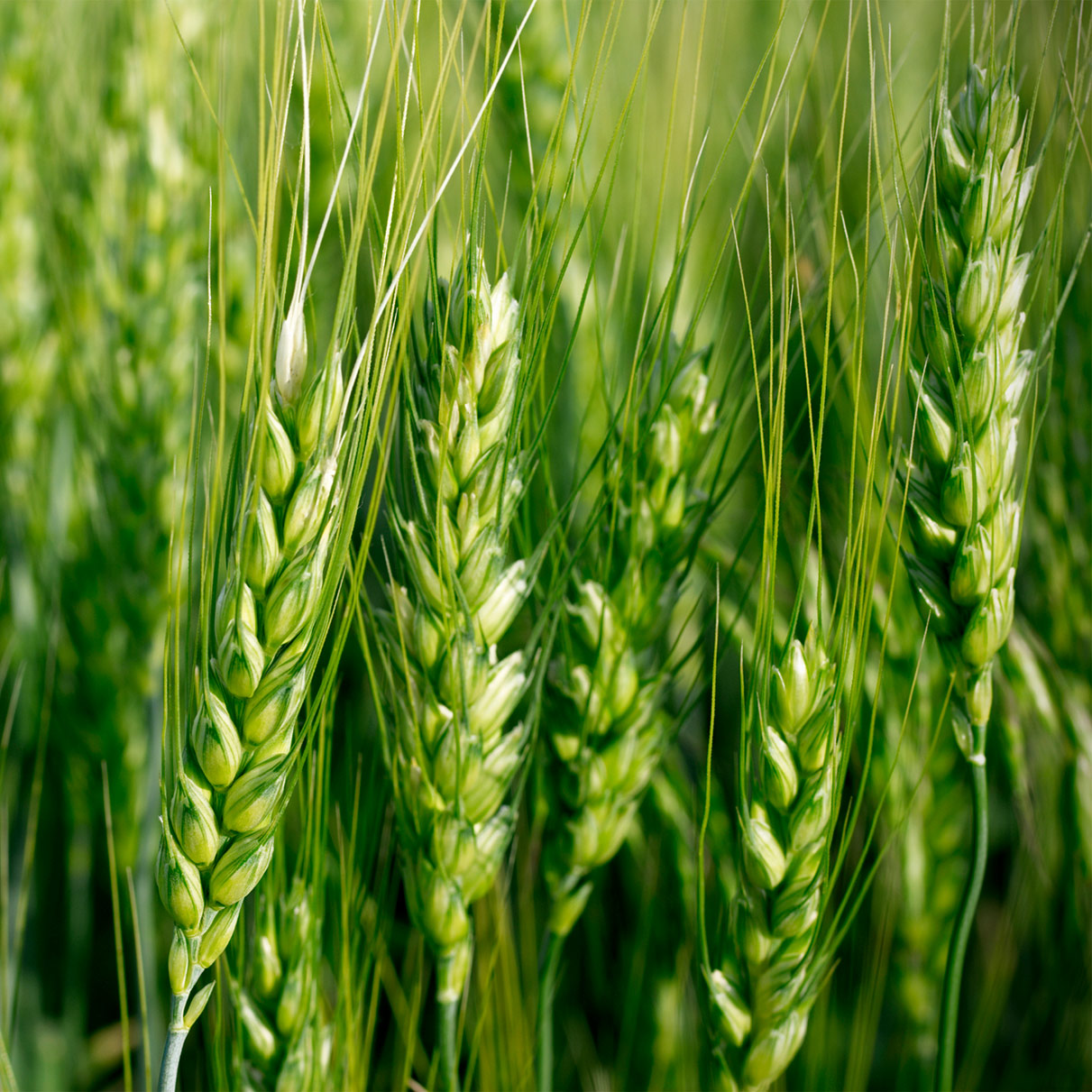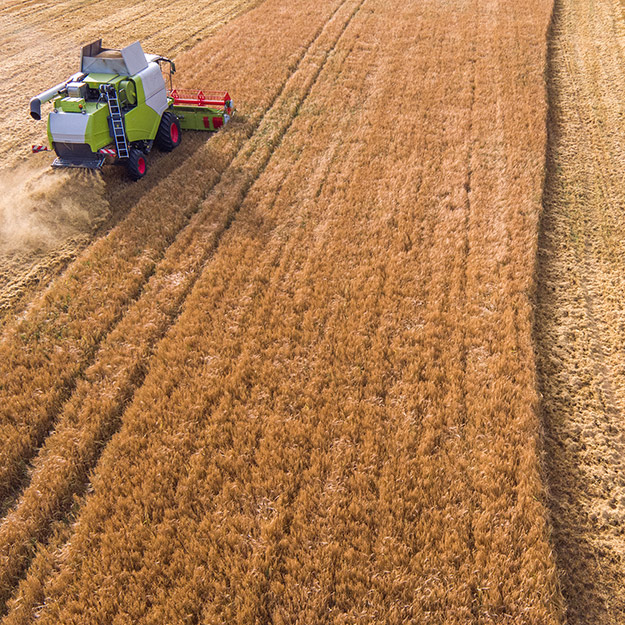 Biotelliga's vision is to apply the company's expertise in fungal biology to provide global leadership in research, development and commercialisation of biological products for crop protection. This will contribute to sustainable industry practices and to safer, healthier, more plentiful food and a cleaner environment.
Biotelliga creates crop protection technologies in two distinct opportunity areas:
Pest and disease control through foliar and soil-applied biological products for use in the conventional crop protection market (value > USD 52 billion). These may be living fungi or, more often, active biomolecules extracted from fungi or fungus-infected plants.

Seed integrated solutions (market value > USD 15 billion) that provide crop protection from biotic and abiotic stress through active biomolecules coated onto seed, or through bioprotective organisms that are inoculated into seed.
With rising demand for biological-based crop protection products over synthetic chemistry-based pesticides, Biotelliga is in a position to secure very substantial value from its technology development in the > USD 67 billion global crop protection market.