Biotelliga's leadership team, scientists and collaborators are driven by their collective vision for innovative technologies, leadership and expertise in the global bio-tech crop protection market.
John Judge
CHAIRMAN
John is currently the Chairman of Directors of ANZ Bank New Zealand Ltd, Director of Fletcher Building Ltd and the current chairman of the Auckland Art Gallery Foundation Board. John is a former Chief Executive Officer of  Ernst & Young and is a member of the University Of Otago School Of Business Advisory Board. John chairs the Auckland Arts Festival trust and is non-executive director of a number of private companies.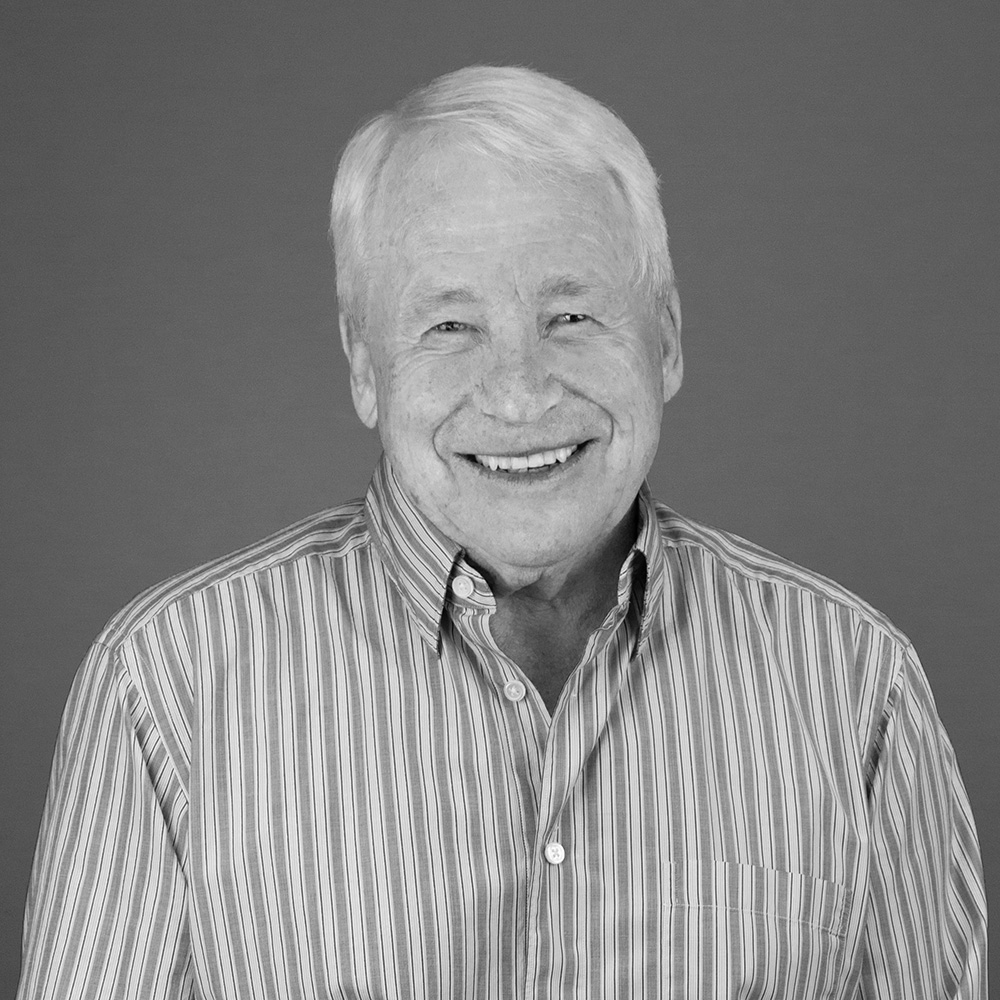 Trevor Perry
DIRECTOR
Trevor has a 30 year history with Prudential Assurance where he attained senior positions including the Managing Director of South East Asia and Australasia. He led Prudential through several reorganisations including the takeover and integration of NZI into Prudential. Trevor is now an angel investor  in a number of companies ranging across the technology, advertising, horticulture, refining and retirement village sectors. He has been on the board of a number of Australian companies.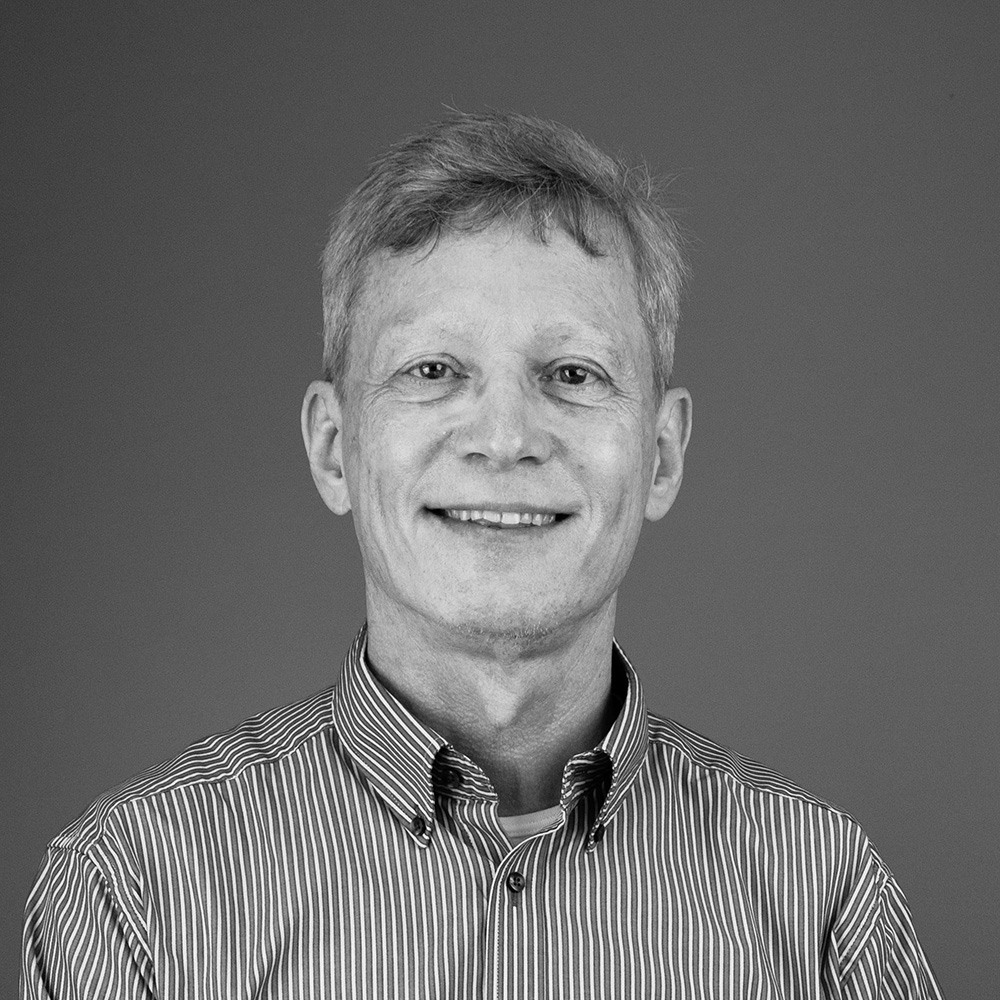 Wolfgang Roesch
MANAGING DIRECTOR
Wolfgang is a specialist in the biological crop protection business, including R&D, marketing strategy, international business management, and M&A. His recent professional experience has seen him hold several management portfolios for Bayer CropScience. Whilst at Bayer, Wolfgang was instrumental in the introduction of biologicals as a mainstream business for global crop protection, overseeing the acquisition of Agraquest and Prophyta.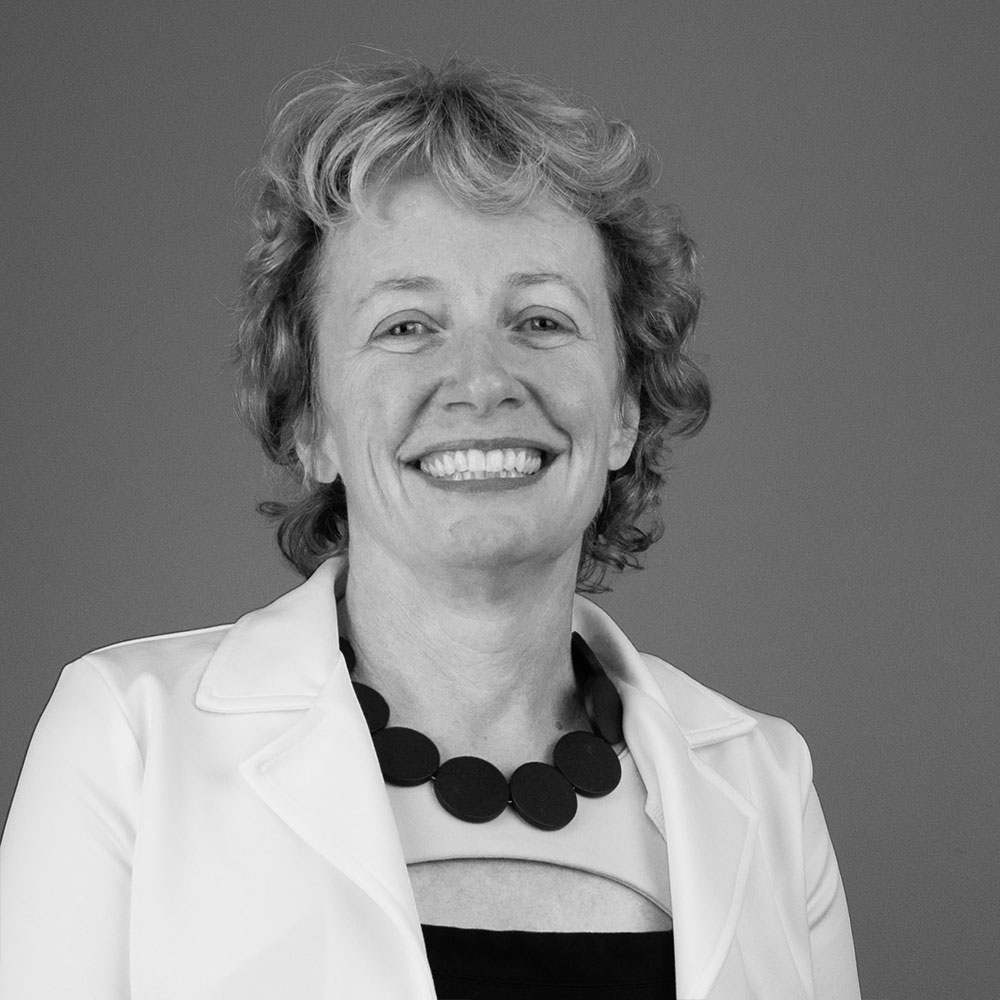 Lynne Butler
CHIEF OPERATING OFFICER
Lynne holds a BPharm and MBA. She has extensive operations and project management experience and has held senior operational and project director roles within the health and biotech sectors. Ms. Butler has also managed development projects across multiple global sites in the biopharma sector.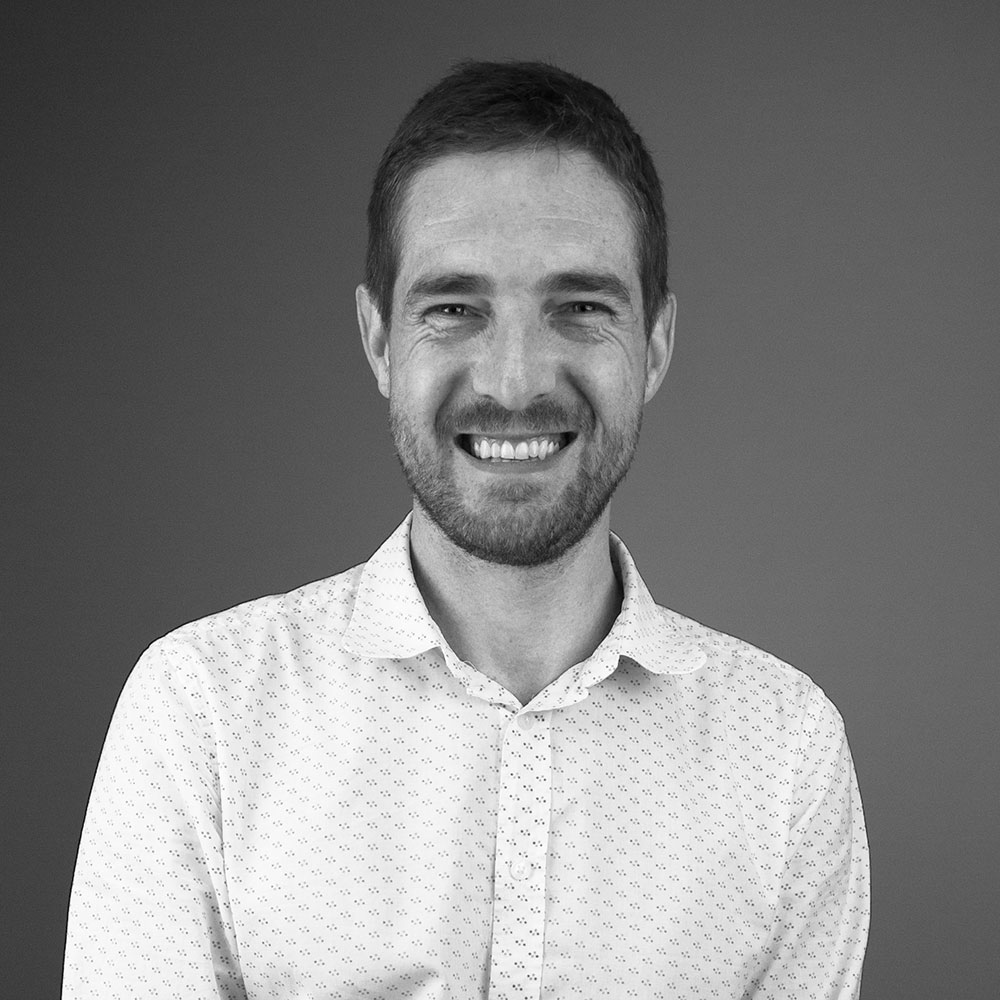 Damien Fleetwood
CHIEF SCIENTIFIC OFFICER
Damien is a molecular biologist with extensive experience in researching plant-microbe interactions, focusing on crop and forage plant protection.  In previous roles at the University of Auckland and AgResearch, Damien led public- and commercially-funded research on the molecular interaction between plants and beneficial microbes, the regulation of fungal-produced pesticides and the identification of new bio protective microbes in forage plant roots.