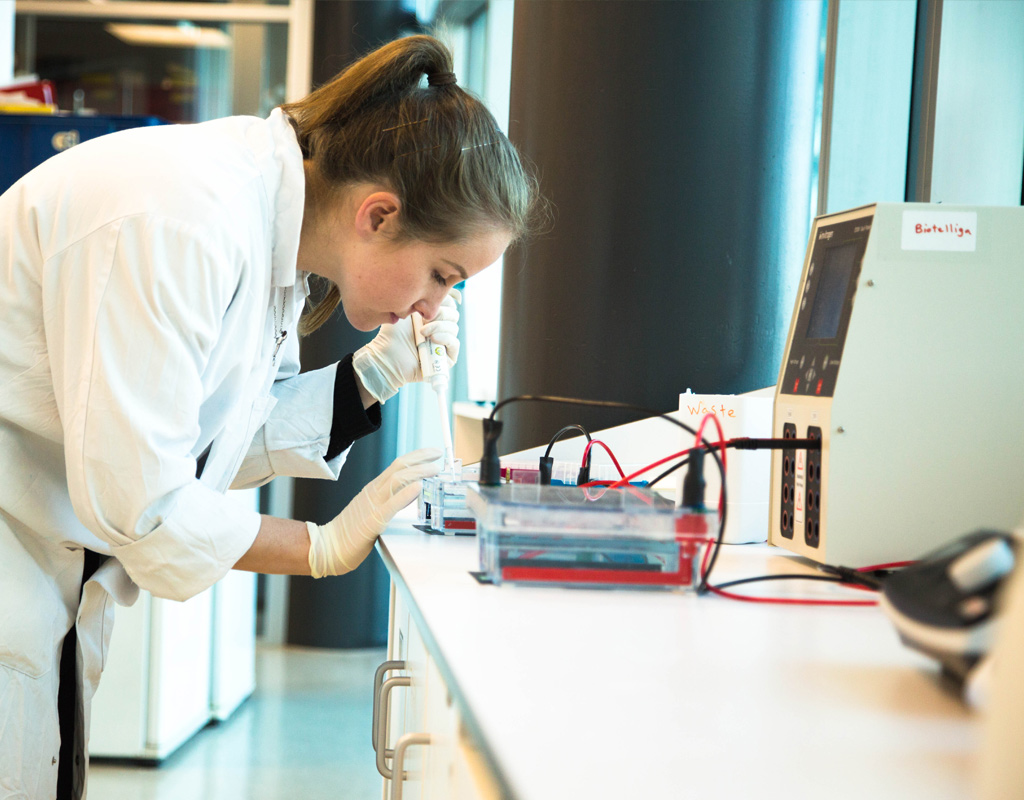 Biotelliga is focussed on fungi.
Fungi are ubiquitous in their interactions with plants, including crop plants, and produce an array of active biomolecules. By focusing on the biology of these complex and important organisms, Biotelliga harnesses value from nature, utilising biological understanding to generate high value crop protection products.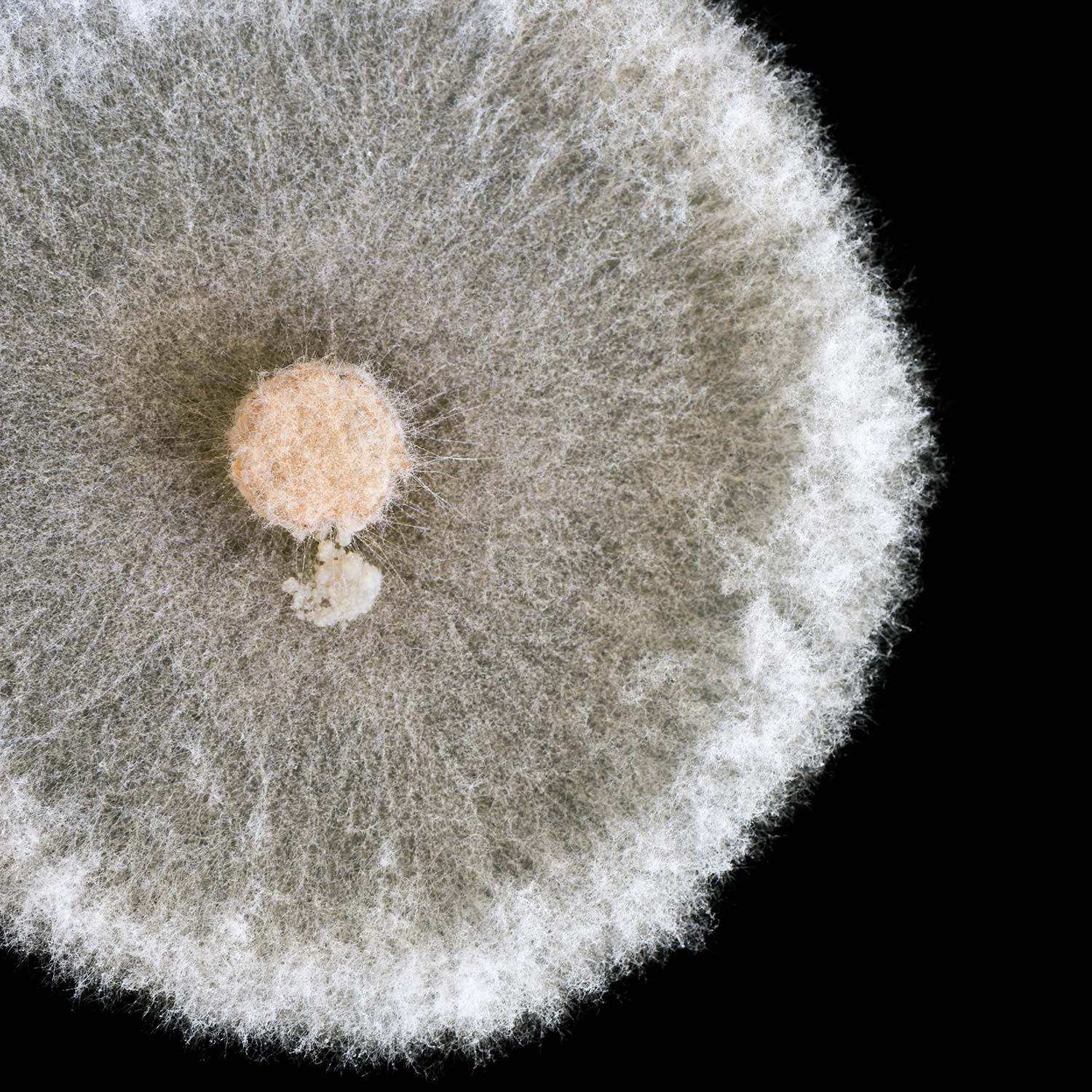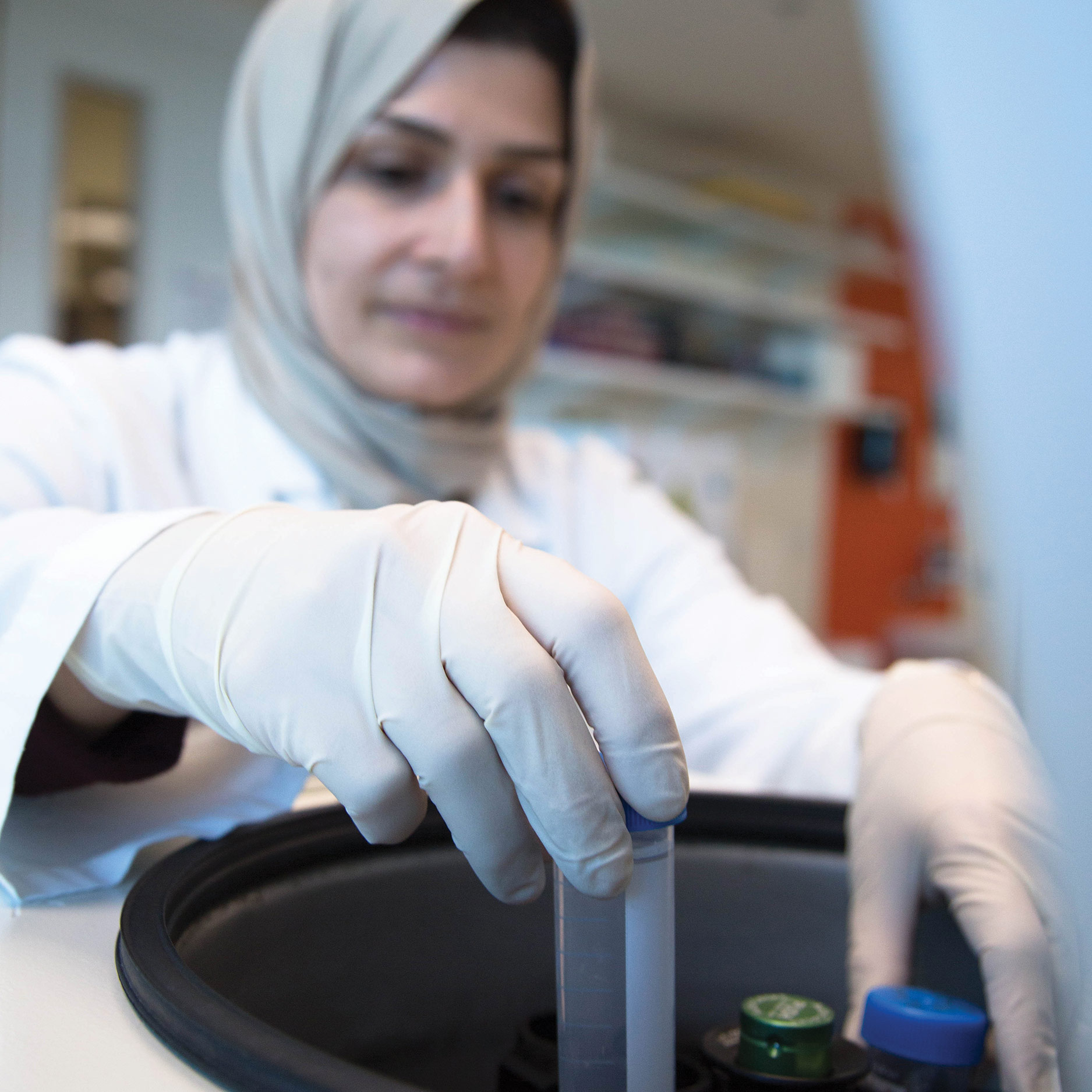 Within the company's competency focus on fungi, a specific aspect important to our future direction is the ability to dissect and understand fungal interactions with plants. The company is especially competent at working with fungal endophytes.
These fungi spend some or all of their lifecycle living inside plants and in some cases benefit the host plant by protection from insects or diseases, or by facilitating water or nutrient uptake. To utilise these organisms requires experience, the right tools and the right way of thinking.